Who We Support
Have you been wondering about the causes which are close to our heart?
Maybe you would like to know how you can help us help them?
Everyone on our team has adopted a rescue dog and often assists with fostering those, who come to Luxembourg to find a forever family. We know that there are many animals out there who need and deserve our care and support. We also recognise that there are countless stray dogs and cats all around the globe who need humans to stand up for them and care for their wellbeing. Whereas we do not as yet run an aid organisation of our own, we help these animal welfare charities take care of such good cause.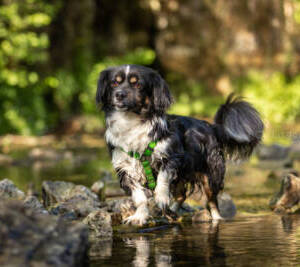 Amiavy
Amiavy helps to find families for abandoned animals here in Luxembourg since 2009. They also work for integrating dogs from laboratories into life, help foreign shelters with financial and material support, and aid to inform the public on all matters regarding animal protection. Want to help Amiavy? Connect here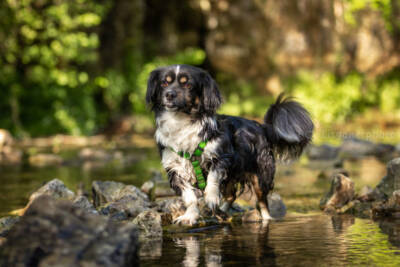 Takis Shelter
Takis Shelter was set up over four years ago with the purpose of rescuing the stray, abandoned animals of Crete. Takis Shelter cares for over 250 dogs and cats and is based in Ierapetra, in the South of Crete. With very few people willing to help, there is still an overwhelming number of stray cats and dogs in the South of Crete that need rescuing. This shelter receives no help from the authorities and relies solely on donations. Would you like to help Takis? Please find out everything your need to know here.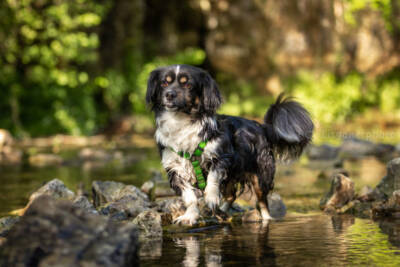 Lidia Neto
Lidia Neto is the good soul who gave our very own Oscar and Kiko the great opportunity to come and live in Luxembourg with Dorthe. She lives in a small village near Porto in Portugal, and has nothing else but the hugest heart for the stray animals in and around her area. Already for 13 years! Amiavy tries to help Lidia by supporting her financially, but Lidia's engagement is worth so much more than money! Yes, we also have great admiration for all the hard work Lidia puts in every day, and we support her in any way we can. If you would like to help Lidia in Porto, please show her your generosity to the bank account: PT50 0019 0080 0020 0016 5668 1 BiC: bbvaptpls