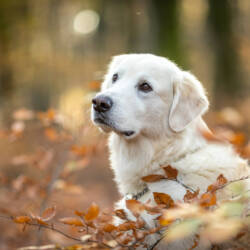 You've made it through another long day at work (congratulations!), only to sit in rush hour traffic for who knows how much longer.  You can't help thinking about everything that remains to be accomplished for the day once you finally get home, not the least of which is walking the dogs.
Of course you're excited to see them.  Heaven knows they're sooooo excited to see you!  They're full of energy and can't wait to check their pee mail for the day by stopping to sniff every tree.  But you're growing impatient and contemplating what's for dinner.  It's not that you don't enjoy spending time with your dogs.  You love them.  The matter is simply that there never seem to be enough hours in the day.  And that can make the task of daily dog walking – which is so important for them – a stressful and guilt-ridden experience for you.
But what if there was a simple and stress-free solution to this daily dilemma?  Well, you're in luck, dog lovers… 4 Paws Walking to the rescue!  4 Paws Walking is the affordable, dependable solution to your dog-walking woes, to simplify your work-day life and give you peace of mind when it comes to your best four-legged friends.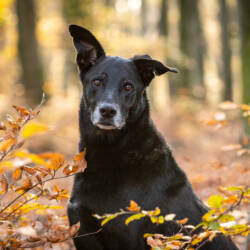 Our 4 Paws Walking dog walkers will love your pet as one of their own, ever true to their personal philosophy and company motto, providing "Loving Care While You Can't Be There." 4 Paws Walking offers a multitude of professional pet care services, including dog walking, doggie daycare, overnight pet boarding, pet taxi services, and more.  A variety of standard pet care packages are available, or you may customise a menu of services to meet your pet's unique needs and personality.
Now you can come home from work knowing that your dogs have had their daily exercise and fun, and simply enjoy spending time with your pets!