When business calls you away from home, or it's finally time for that much-needed (and well-deserved!) vacation, 4 Paws Walking pet sitting service gives your dogs and cats a home away from him.
Standard kennels can cause anxiety for our furry friends.  Instead, we'll adopt your pets while you're away, into our own loving and pet-friendly homes, where they'll be well cared for – just like family – and maybe even make some new friends!
We never adopt more than two dogs at a time, so every pet gets plenty of love and attention.  But we promise not to spoil them… too much!
Our dog walking services are available Monday through Friday (excluding holidays), with multiple pick up times based on availability.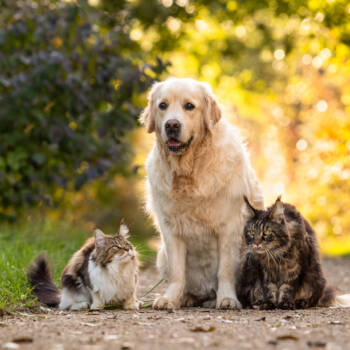 Our pet sitting services are also available at your home, for dogs, cats and other small pets.  We'll come to your home daily while you are away, to check up on your pets, give them food, water, and medicine (if necessary), along with a daily dose of playtime and love.  If you like, we'll also take care of watering plants, collecting the daily post, and drawing the curtains, so you can enjoy your time away knowing everything is well taken care of at home.