What do you think your dog dreams about all day while you're at work?  Chasing cute little bunnies?  A mountain of doggie treats?  Does your four-legged friend dream of flying around the neighbourhood in a super hero cape, fetching balls and snuggling children?  Super Pooch to the rescue!
While you may never know just what adventures your dog dreams of, chances are that a daily walk with a new friend will make your playful pooch just as happy.  And you can relieve yourself of some of the guilt you feel when you get those sad puppy eyes each day as you leave for work.
We'll pick your dog's up at your home, and take them on at least, an hour-long walk filled with lots of exercise, abounding wildlife, new friends, and tons of fun!  Our loving and energetic dog walker, Dorthe, will transport your dog safely and securely from your home to the walk location in state-of-the-art crates, custom fit to the vehicles and featuring the utmost in safety technology and comfort for your playful pals.
We believe in quality over quantity, and so we keep our dog walking groups small – never more than six to eight dogs at a time, per handler.  Our walks take place amid the beautiful natural terrain of Luxembourg, through forests, along rivers and streams, with plenty of frolicking space in lovely meadows.  
After your furry friends are all tuckered out from running, playing and sniffing to their heart's content, we'll clean them up and bring them home, ready to greet you with plenty of puppy kisses when you return from your long day at work.  If you like, we'll even top off food and water, and administer medication when necessary.
When business calls you away from home, or it's finally time for that much-needed (and well-deserved!) vacation, 4 Paws Walking pet sitting service gives your dogs and cats a home away from home.
Standard kennels can cause anxiety for our furry friends.  Instead, we'll adopt your pets while you're away, into our own loving and pet-friendly homes, where they'll be well cared for – just like family – and maybe even make some new friends!
We never adopt more than two dogs at a time, so every pet gets plenty of love and attention.  But we promise not to spoil them… too much!
Our pet sitting services are also available at your home, for dogs, cats and other small pets.  We'll come to your home daily while you are away, to check up on your pets, give them food, water, and medicine (if necessary), along with a daily dose of playtime and love.  If you like, we'll also take care of watering plants, collecting the daily post, and drawing the curtains, so you can enjoy your time away knowing everything is well taken care of at home.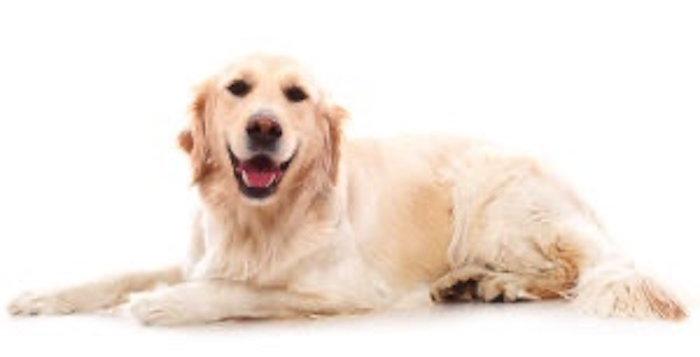 "A DAY IN THE LIFE............
We love our work..... and it shows
 what our happy clients have to say about 4 Paws Walking & Rescue!